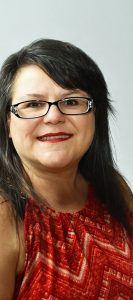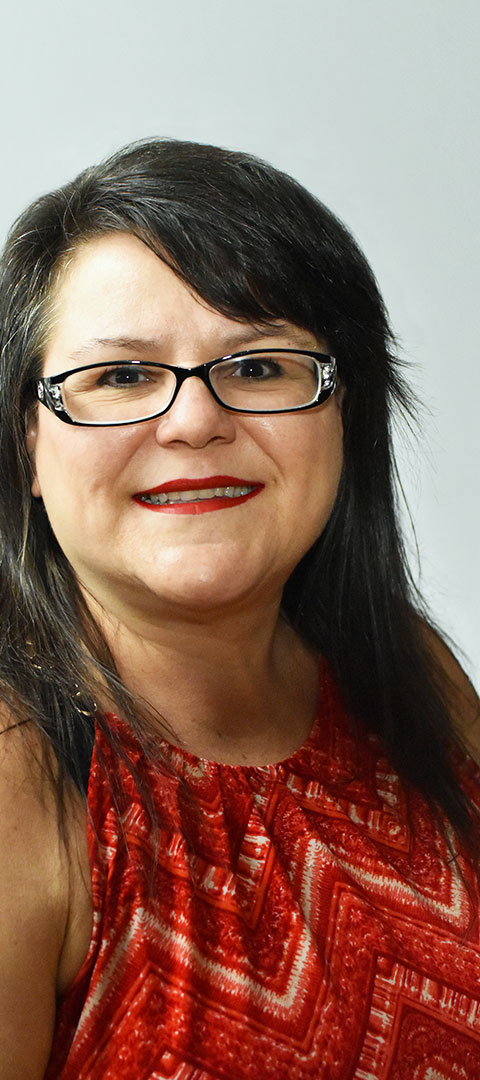 Jocelyn Eisert
CHIEF EXECUTIVE OFFICER
Jocelyn is a highly organized facilitator with more than 15 years experience coaching, facilitating, teaching, training and guiding entrepreneurs through business startup and development.
She believes in promoting local resources and designing content that meets the needs of each business and project. She has worked to build capacity within our region through supporting groups, communities and industry partners and engaging with people and new ideas.
Ms. Eisert has played an integral role in the design and development of most of the programs offered by Bizzybody. The passion and work ethic of Jocelyn contributes to the impacts the programs have and the journeys of the participant's life. Seeing the achievements of others brings joy and happiness to her spirit.
Jocelyn looks forward to working alongside a new team to refresh materials with updated trends utilizing innovative ways to share knowledge after a universal pandemic.
Over the years she has also organized or been involved in a number of community initiatives and programs, including work with Northern Health, First Nations Health Authority, and the Fort St. John Community Arts Council.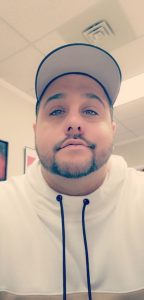 Travis Fleet
OFFICE COORDINATOR
Travis Fleet Is a member of the Metis Nation, born and raised in Fort St. John, BC and has recently moved back. He joins the Bizzybody team with years of Hospitality experience, and a heart that is wide open to helping others. Travis's passion comes in forms of Food - He loves to cook and feed others. He is the Office Coordinator at Bizzybody.  Travis has completed the Business Essentials Program in 2021 and is a valuable asset to the marketing, sales and administrative teams. When not working, Travis spends time with his family either in the kitchen or just around the fire.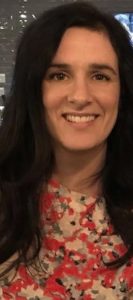 Kimberly Chapple
CHIEF FINANCIAL OFFICER
Kimberly Chapple was born and raised in Fort St. John with strong family values and work ethics. She holds a bachelor of Arts Degree from the University of Victoria and proud of her accomplishments. Kimberly has worked in administrative field for the oil and gas sector as well as the construction industry for over 13 years.
She has a well-deserved reputation of excellence in providing smart, sensible, and cost-effective services with business solutions for all clilents. Her main goal is to help small to medium businesses move forward in the growing energetic city of Fort St. John and surrounding areas.
New to the Bizzybody team, Kimberly brings a wealth of financial knowledge and industry resources with her. She is a mother of two beautiful children and enjoys spending time with friends and family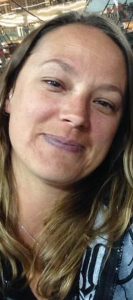 Kim Morrison
OFFICE MANAGER
Kim Morrison is the Office Manager and Program Coordinator at Bizzybody Enterprises and brings to the team a wealth of knowledge of the oil and gas industry as well as customer service an administration. Her level on integrity and her commitment to the team really proves that she loves to help people on their journey.
Kim was born and raised on Vancouver Island has called Fort St. John home for 16 years. She is a mom of three beautiful kids, son Kody (wife Emily) and daughters Kaitlynn and Chloe. Kim enjoys spending time with her children and loves camping, long drives and has a great sense of humour.
Do you want to find out more about how Bizzybody Enterprises and the Bizzybody Training Centre can help your business, group or organization? Contact us today by phone, email or by filling out the form below.
CALL MONDAY - FRIDAY: 9AM-4PM