Ethical, cultural and Relationship Based
Training and Consulting Services
Bizzybody Enterprises of Fort St. John, BC is consulting firm specializing in coaching, training and facilitating. We work with First Nations, entrepreneurs, small business, corporations and non-profit organizations in the North Peace region.
At Bizzybody we utilize a team approach and make extensive use of proven and creative techniques that any student of any age group can relate to. You only need a willingness to learn! Along with our extensive catalogue of courses and solutions, the key to our training services really starts when we sit down with your organization and work with you to prepare and deliver a learning solution that is unique to your needs.
We first want to know you!
The Bizzybody Training Centre offers a wide variety of courses, classes, programs and workshops. All of our offerings are customizable to your unique needs and are by no means an off the shelf one-size-suits-all type of solution.
Teaching
Small to large groups, we can customize a workshop or program that fits your exact needs.
Advising
We can review, evaluate and advise on special projects, workflows, training and more.
Coaching
We provide coaching for groups and teams using one of our workshops or programs or your own as a guide.
Designing
We can assist with developing training, marketing and other business materials and collateral.
Facilitating
We can assist you with organizing and implement a special event, training session or workshop.
Creating
We offer creative solutions for business, non-profits, groups and organizations.
The Bizzybody training philosophy is based on our belief that every learner is unique.
Advantages of working with bizzybody enterprises...
The Bizzybody Training Centre (BTC) provides training, facilitation and consulting services by supporting First Nations communities in their efforts towards self-reliance, self-governance and self-employment. We promise to maintain a connection to all cultures and increase the quality of their life now and for future generations by way of knowledge sharing and classroom style teachings.
We believe everyone is unique

We believe in ethical, culturally-based, long-term relationship building

We believe our services should result in a demonstrable return on investment

We believe that one size does NOT fit all and customize our training to meet your specific needs
To build a strong team, you must see someone else's strength as a complement to your weakness, not a threat to your position or authority!
Programs, Workshops
& Services Available:
The Bizzybody Training Centre offers a wide variety of courses, classes, programs and workshops. All of our offerings are customizable to your unique and specific needs and are by no means an off the shelf one-size-suits-all type of solution.
Current Programs and Workshops
Tourism Workshop
Office Administration (Customized Courses)
Proposal Writing Workshop
Governance Workshop
Business Planning
Business Review & Evaluation Workshop
Project Management Training
Human Resources Planning
Organizational & Individual Performance Management
Building Effective Teams
The Gold Standard: Modelling, Coaching and Mentoring Training
Dealing With Conflict
Creative Design
Diagnosing Management Processes
Facilitation Programs
Risk Assessment & Management
Information Management
Information Management
Managing Change
Management Development
Strategic Planning
Leadership Development
Northern Indigenous Women In Leadership
Entrepreneurship Development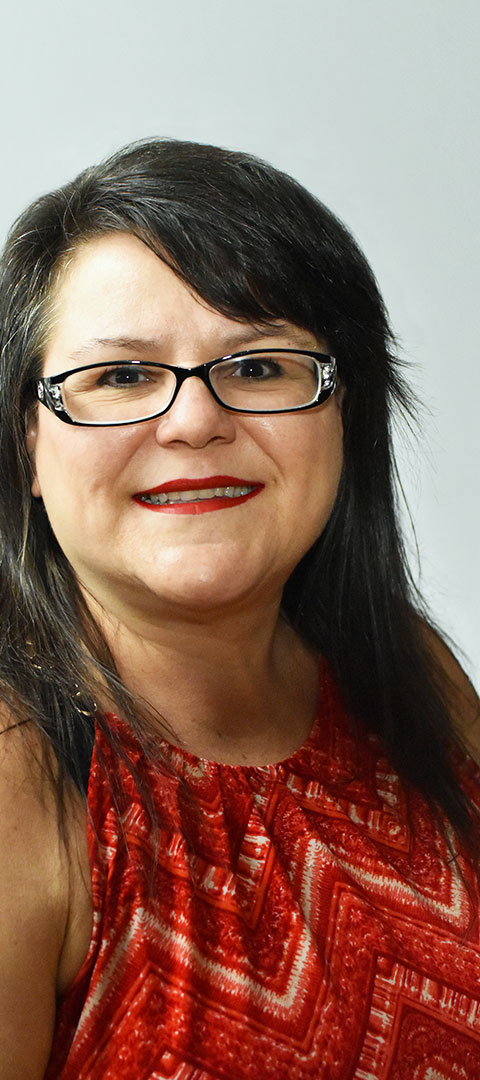 Jocelyn Eisert is the CEO and founder of Bizzybody Enterprises. She has devoted her work (and life) to helping groups bring events to life and is continually inspired by the transformation and life changes the participants experience. The youngest of 17 siblings, she credits her upbringing and Métis heritage with instilling strong family values, her passion for community and a strong desire to help others grow and improve.
A road trip to British Columbia in 2004 saw her make the spontaneous decision to move to Fort St. John, the city she now calls home with her husband Dwayne and daughter Jaylee.
Jocelyn has an extensive background in event management, facilitating and training and has worked with non-profit societies, corporations and First Nations.
Do you want to find out more about how Bizzybody Enterprises and the Bizzybody Training Centre can help your business, group or organization? Contact us today by phone, email or by filling out the form below.
CALL MONDAY - FRIDAY: 9AM-5PM